Recently, the China Association for Science and Technology, the National Development and Reform Commission, the Ministry of Science and Technology, the State-owned Assets Supervision and Administration Commission and the All-China Federation of Trade Unions jointly issued a document to carry out advanced collectives, innovation teams, innovation pacesetters, and outstanding organizers for the 2013-2014 national "telling ideals and contributions" campaign. In recognition of this,

China National Heavy Duty Truck Big Tooth Co., Ltd. was

once again awarded the title of advanced national collective group for "say ideals and contributions".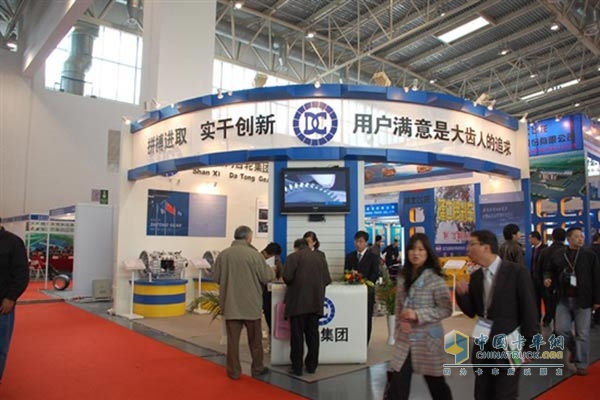 China National Heavy Duty Truck

The "Speaking of Ideals and Contributing" campaign is a scientific and technological worker for the broad masses of organizations organized by the Association for Science and Technology and a mass technical innovation activity that has continued for 27 years. For many years, Dagou Company organized scientific and technological personnel to actively carry out this activity, focusing on product research and development, product improvement, process route improvement, equipment improvement, informationization and other aspects of research projects, in order to improve the enterprise's technological innovation ability, and cultivate scientific and technological talents. It has played an important role in improving the scientific quality of employees and building innovative companies. It has made gratifying achievements and has been commended by higher-level science and technology associations for many times. It has been awarded the title of "National advanced collective for speaking about ideals and contributions" activities three times in a row.

Construction Machinery Air Filters

Describe:

A filter is an accessory used to filter impurities or gases through filter paper. Generally refers to the car filter, is the engine accessories. According to different filtering functions, oil filter, fuel filter (gasoline filter, diesel filter, oil water separator, hydraulic filter), Air Filter , air conditioning filter, etc. Engine air, oil, fuel three filters, commonly known as "three filters", plus air conditioning filters, commonly known as four filters. Lubrication system, combustion system medium, engine intake system, car air circulation system filter.

Characteristics:

The air filter is installed in the air inlet position of the engine. It can effectively filter the dust impurities in the air and greatly increase the air purity into the combustion chamber so as to ensure the fuel burning is sufficient.

The Hydraulic Oil Filter element: hydraulic oil filter is used in various oil systems to filter out solid impurities produced by external mixing or internal operation of the system, mainly installed on the oil absorption road, pressure oil path, return pipeline, bypass circuit, in the system, the hydraulic oil filter element is used to filter the solid impurities produced by the external mixing or the internal operation of the system. On a separate filtering system.

The oil filter cartridge is the oil filter, the role of oil filter is to filter the sundries, colloid and moisture in the oil, to the lubricating parts of the clean oil.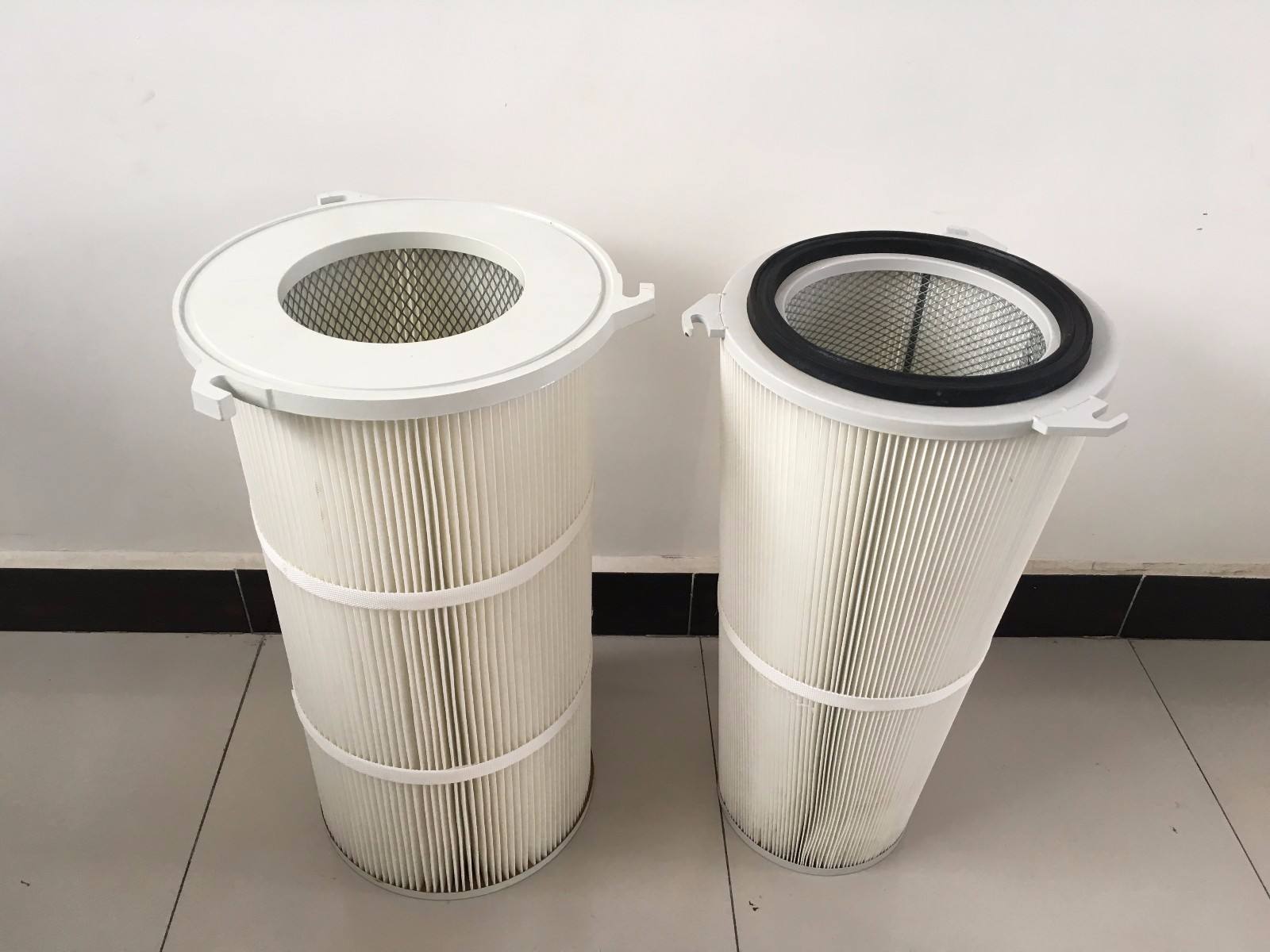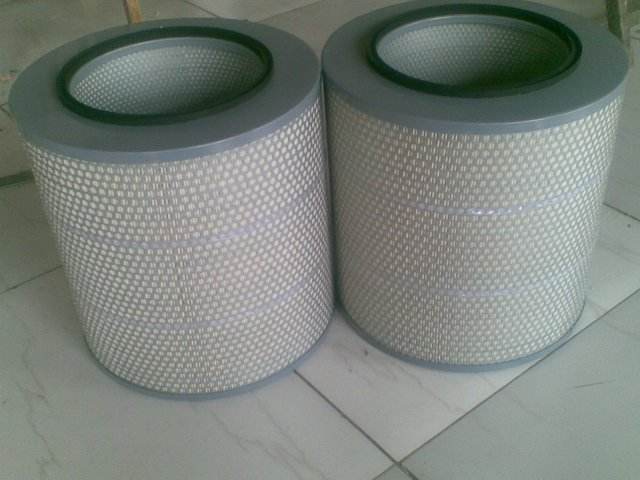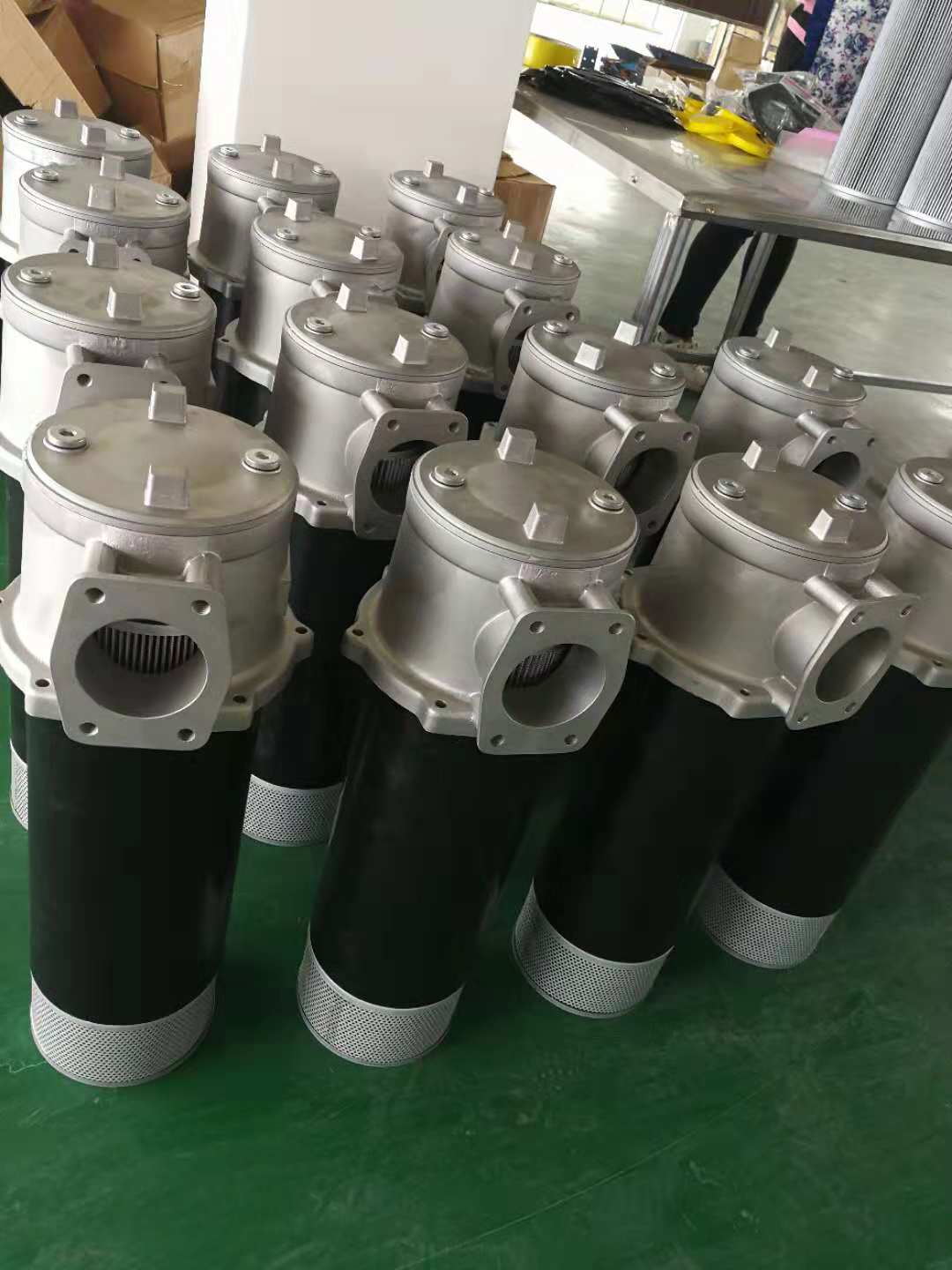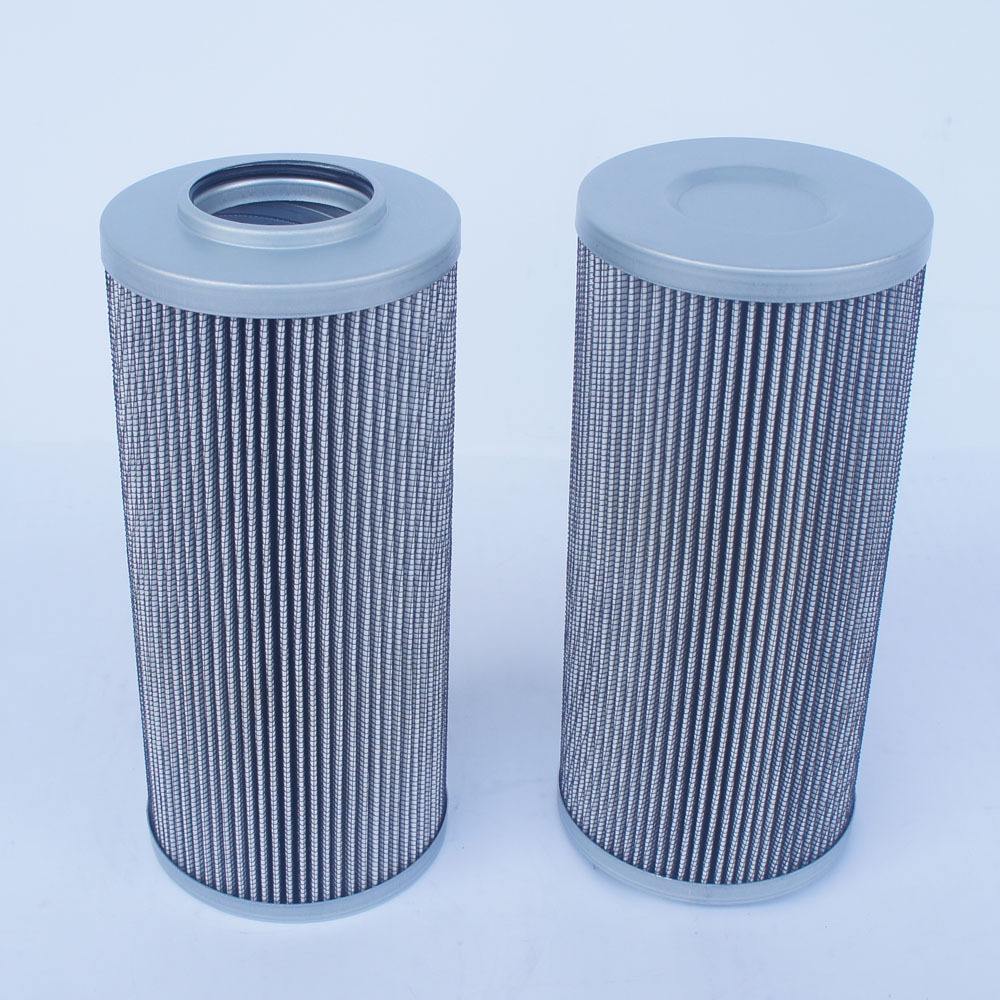 Construction Machinery Air Filters

Construction Machinery,Construction Machinery Air Filters,Construction Air Filters,Stainless Steel Construction Machinery Filters

Henan Sinofiltec Technology Co.,Ltd , http://www.sinofiltec.com